Breakfast

6:30 AM to 10:30 AM

Lunch

12:30 PM to 3:30 PM

Dinner

7:00 PM to -11:00 PM
Taking All Day Dining To The Next Level.
Brasserie 2.0
Brasserie 2.0 reflects the contemporary style of Le Meridien brand with a modern, fresh and ultra chic new look.
Brasserie 2.0 will serve up an impressive selection of dishes from far corners of the world for breakfast, lunch, dinner and everything in-between.
Special Offers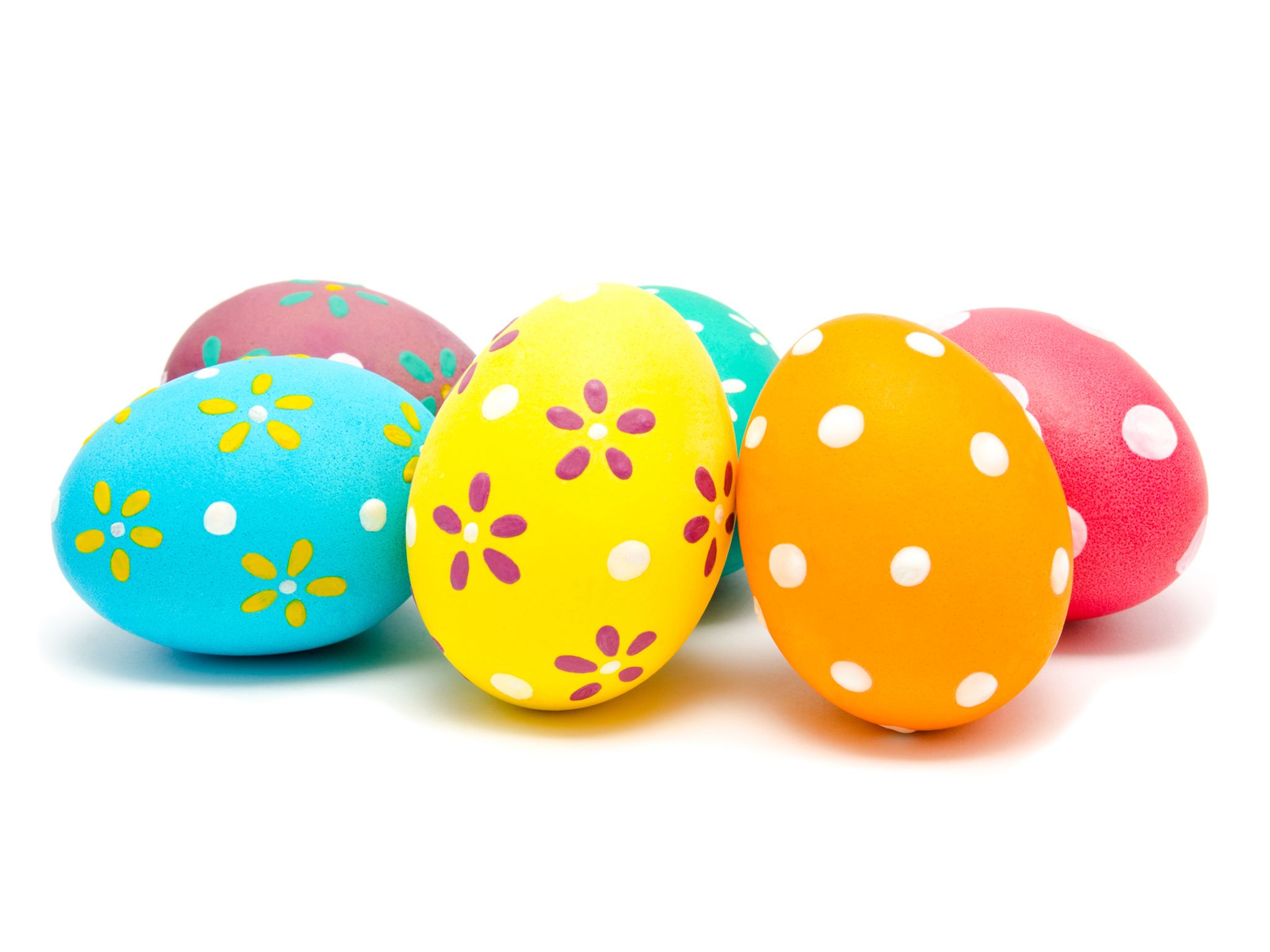 AED 310 per person inclusive of soft beverages.
Enjoy a special Easter Lunch at Brasserie 2.0 with a unique family offering. Learn More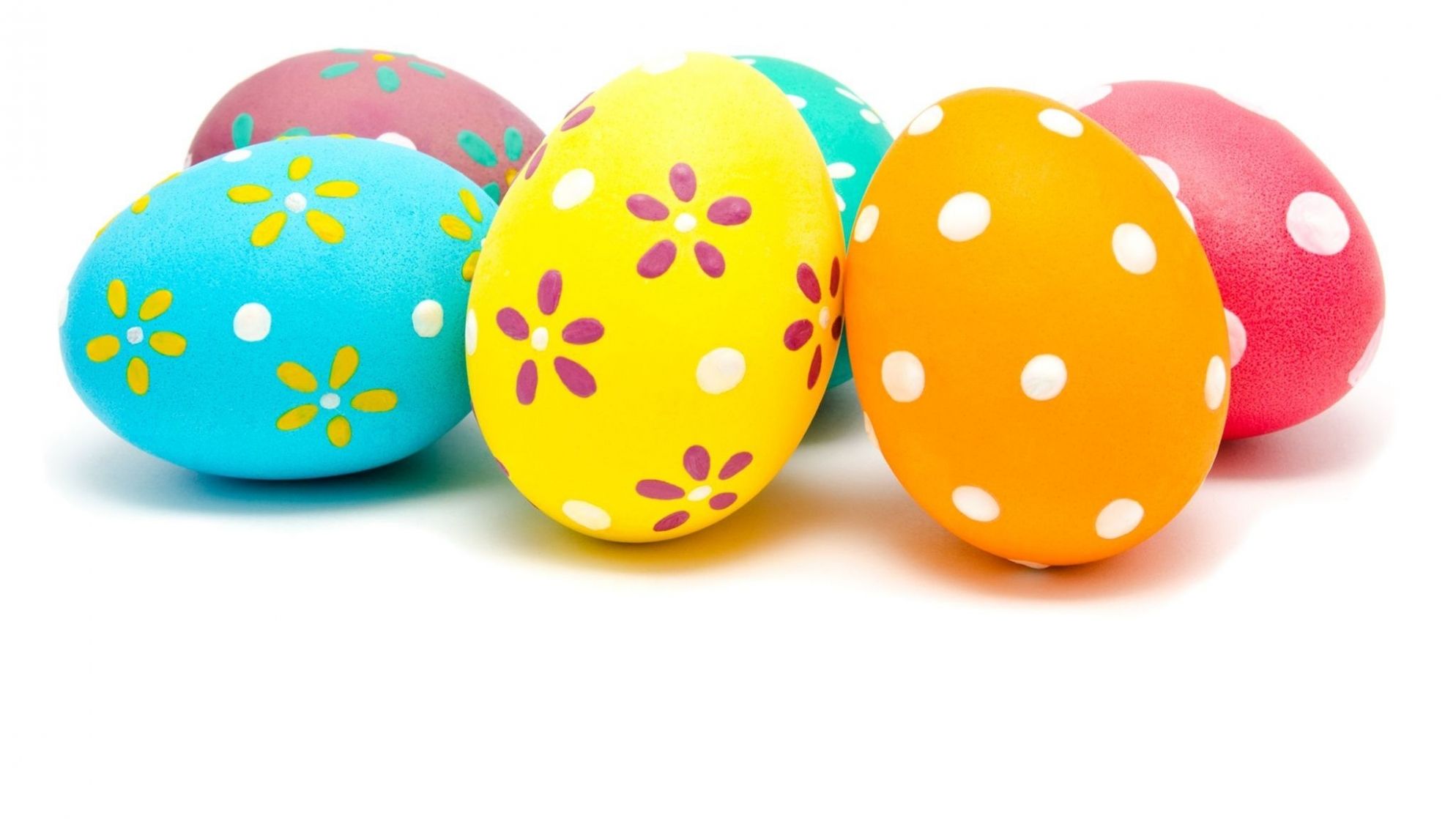 Easter Sunday Lunch
What better way to enjoy Easter this year than celebrating with the family over a special Lunch at Brasserie 2.0! An array of seafood delicacies fresh from the ocean will be available, as well as hot pizzas served straight from Brasserie 2.0's very own pizza oven. Meat lovers can experience the mouth-watering al fresco BBQ, which will be serving up an array of succulent cuts and grilled seafood.

It isn't Easter without a few chocolate treats and Brasserie 2.0 has made no exceptions, a dedicated dessert counter will be available for guests to enjoy and tuck into. With sparkling views of the Arabian Gulf, a stunning garden terrace area and over 10 live cooking stations packed to the rafters with delicious dishes, Brasserie 2.0 really is the perfect spot to celebrate Easter!

AED 310 per person inclusive of soft beverages.
AED 475 inclusive of selected house beverages.
Book Now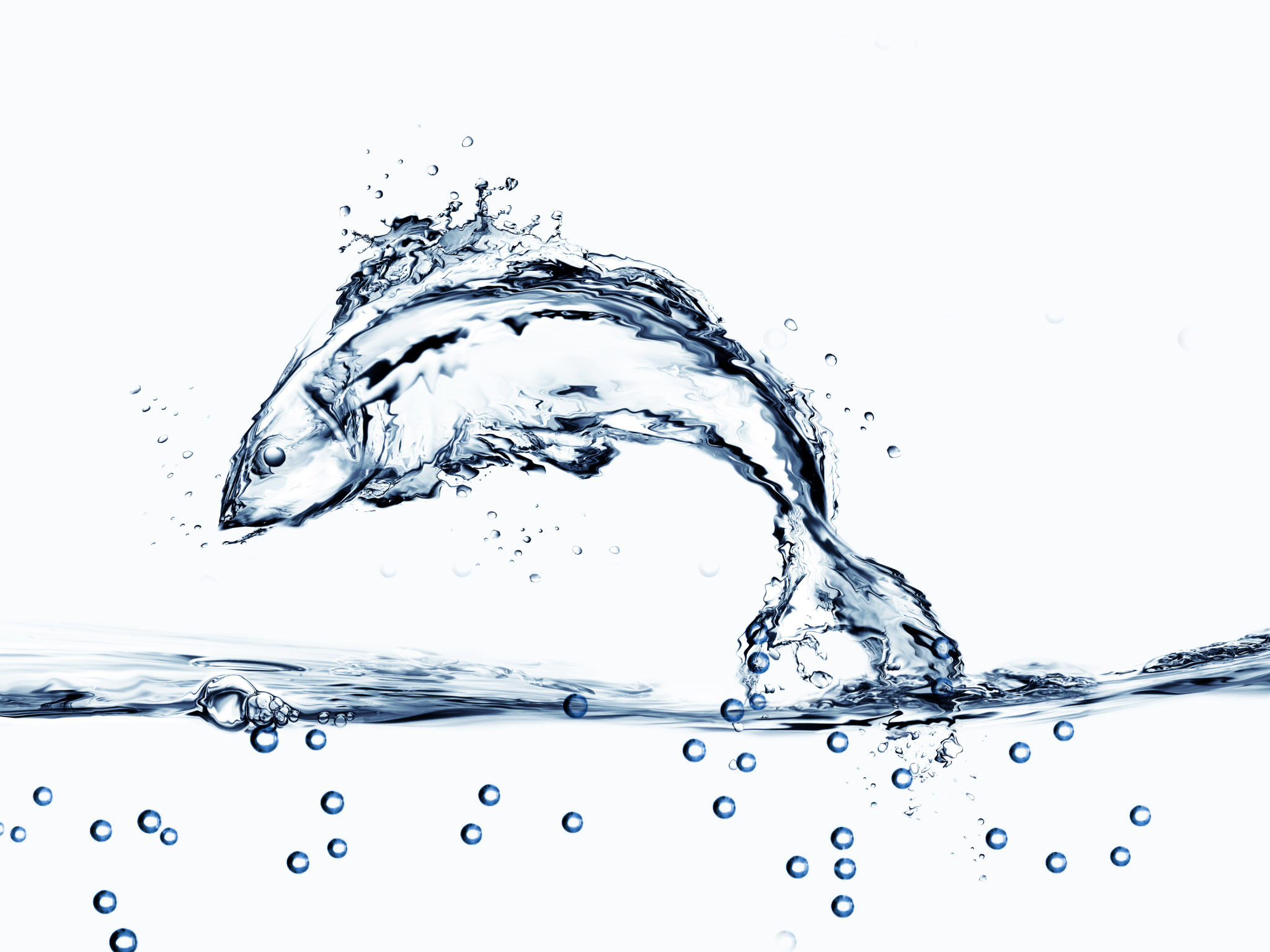 Every Friday from 7:30 PM to 11 PM
Dive in for Dinner! Learn More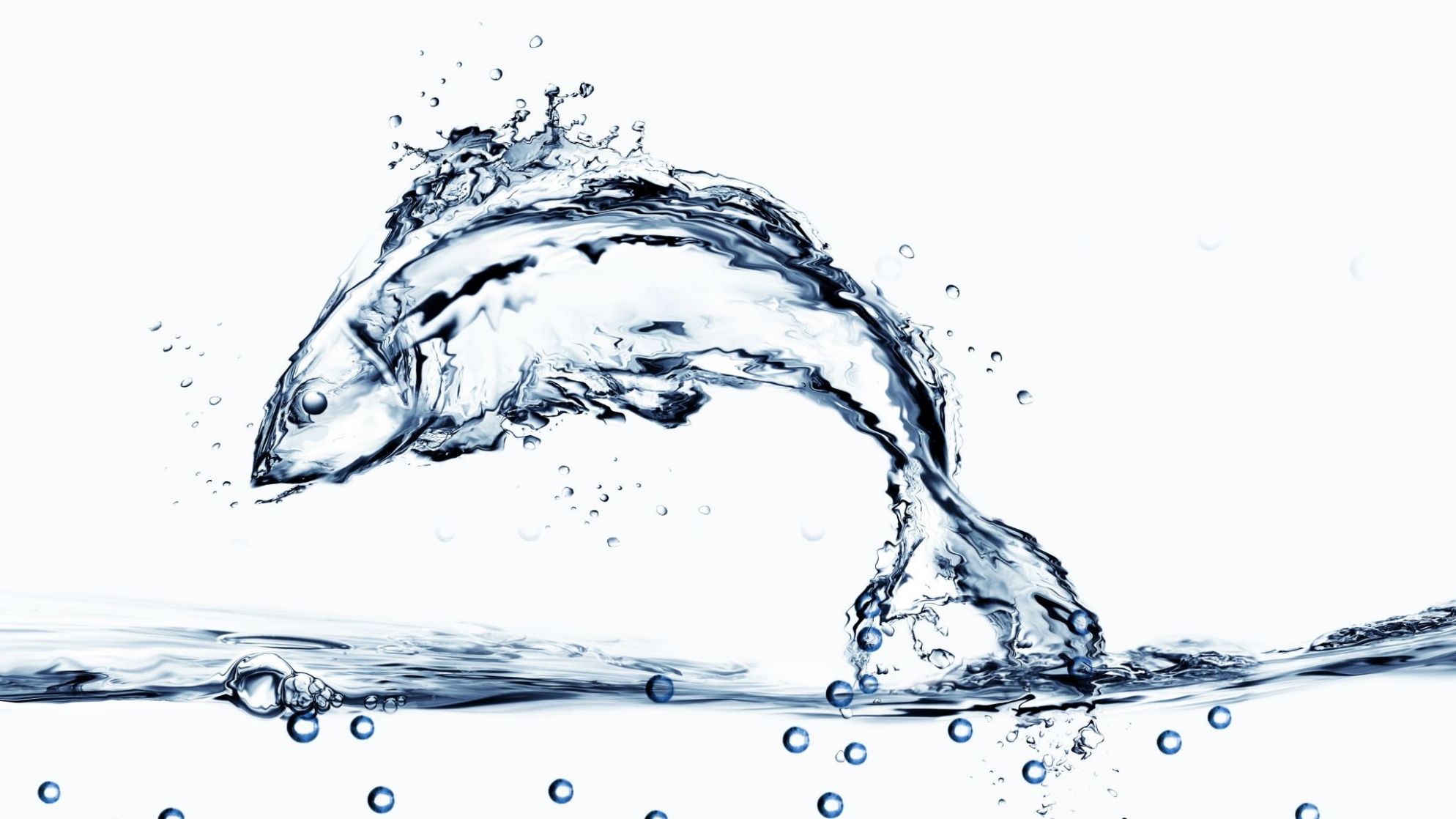 Seafood Night
Dive into a mouth-watering seafood-inspired brunch every Friday evening, serving incredible seafood fresh from the ocean plus international cuisine from every continent and free-flowing beverages.

AED 310 including soft beverages
AED 475 including selected house beverages
Book Now
Every Friday from 7:30 PM to 11 PM.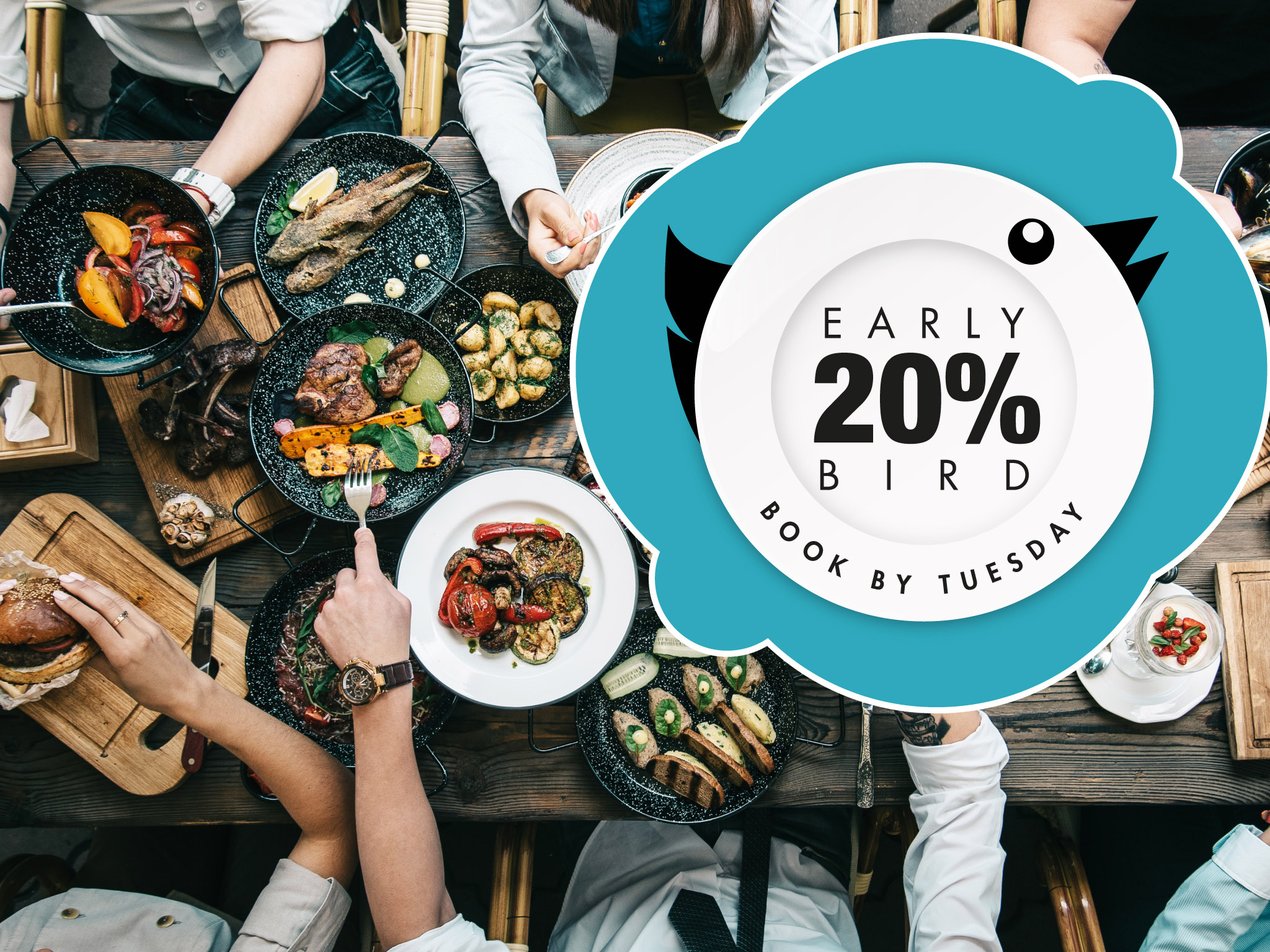 Every Thursday from 7 PM
Book and Pay by Tuesday and enjoy a 20% off for Evening BBQ Brunch. Learn More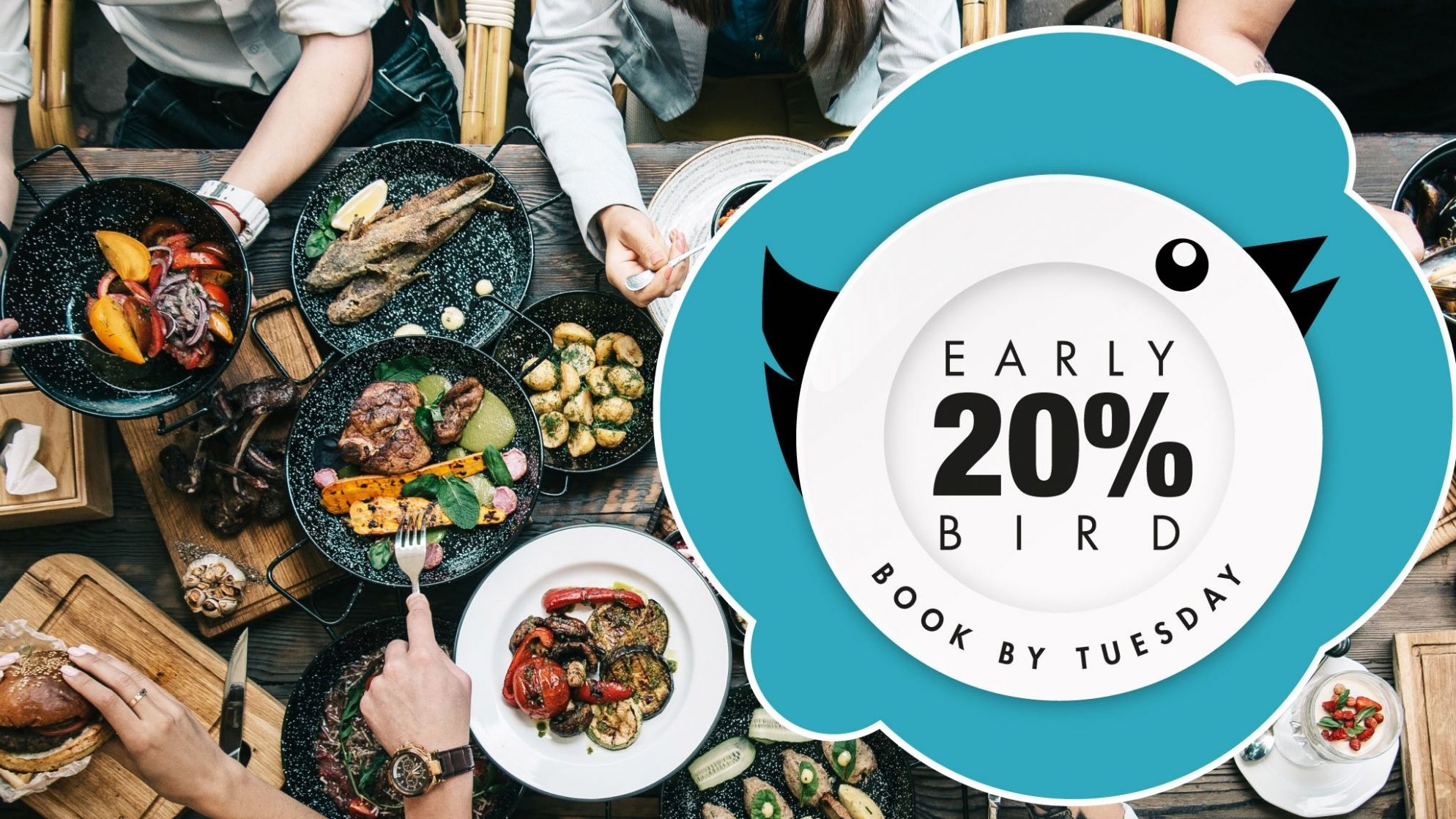 Early Bird Discount
Round up your posse every Thursday for the Evening BBQ Brunch at Brasserie 2.0. Be rewarded with texas-sized steaks, ribs, brisket, burgers and enough grilled seafood to fill a ten-gallon hat.

To wash it down, we'll be pouring you bottomless glasses of "moonshine" cocktails as well as red and sparkling sangria, while you tap your feet to our live band.

Every Thursday from 7 p.m.

AED 290 per person inclusive of soft beverages.
AED 415 per person Inclusive house pouring and soft beverages plus Jim Beam and Moonlight Cocktails.

Once booking is made, our restaurant reservation team will call you to process payment.
Reserve a table & Pay
Every Thursday from 7 p.m.