Taking Friday Brunch To The Next Level
Delight your senses with an extravagant selection of dishes from the far corners of the world. We have an array of fresh seafood delicacies, as well as our very own pizza oven, while our chefs fire up the outdoor grill for a succulent flame-grilled selection from the land and ocean.
With sparkling views of the Arabian Gulf, a stunning garden terrace area, over 10 live cooking stations packed to the rafters with dishes that will blow your mind, a live band, a refreshing juice and smoothie bar - we really are taking brunch to a whole new level!
After brunch, continue the party and head to Vibe at Le Deck with happy hour from 5 p.m. – 8 p.m. for a lively post brunch party.
When: Every Friday from 1:30 p.m. to 4:30 p.m.
Price
AED 450 inclusive of non-alcoholic beverages
AED 595 inclusive of Sparkling wine and house alcoholic beverages
AED 795 inclusive of Champagne and house alcoholic beverages
Kids from 5 to 12 AED 230
The World On Your Plate
At a variety of live cooking stations, our chefs bring to life some of the finest multicultural cuisine á la minute.
From the freshest seafood to your favourite cuts from the outdoor grill, our Bread and Cheese counter (called La fromagerie) to the Pizza or Tandoor oven, we bring the world to your plate.
Enjoy Brunching in Comfort and Style
Brasserie 2.0 brings together design and cuisine to create an indelible experience.
Dubai's newest chic and comfortable venue to enjoy brunch in comfort and style.
Welcome to the world through the eyes of Brasserie 2.0.
Brunch 2.0 After Party at Vibe by Le Deck
The after party place to be for all brunchers with special offers on selected beverages from 5 p.m. to 8 p.m.
So, put your darkest shades on, as we reinterpret the Riviera glow with DJ Shenon spinning the beats throughout sunset.

VIBE by Le Deck has what it takes to keep you smiling after Brunch 2.0 and "when you're smiling, the whole world smiles with you".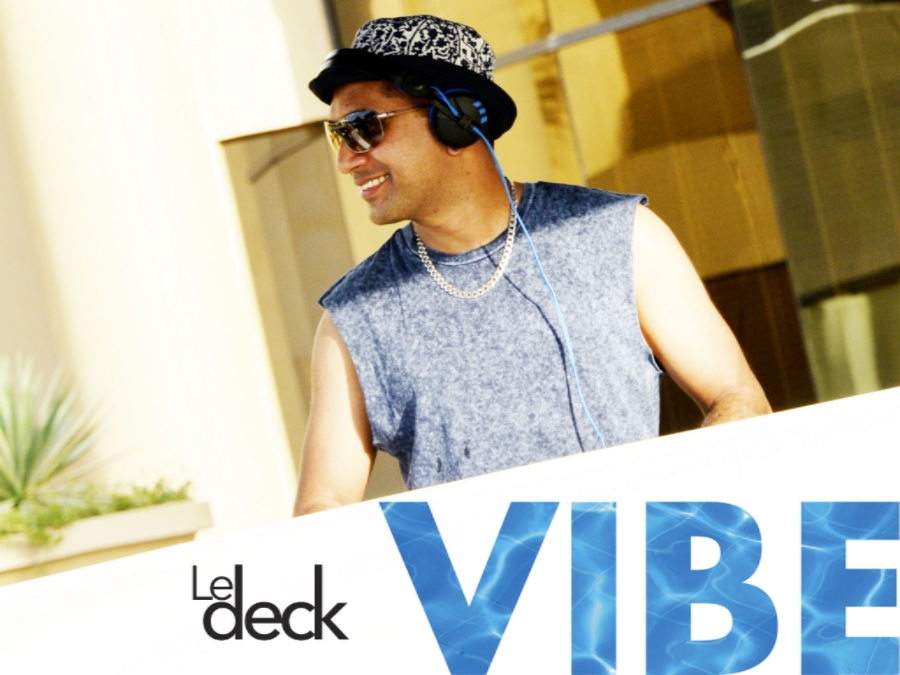 Live Entertainment
Our live band performs a variety of styles of music from the classics - Elvis, The Beatles or the Eagles to today's top hits such as Bruno Mars, Ed Sheeran and Rihanna. Regardless of your taste in music, they have you covered. They even take requests!
They will keep you dancing till sunset.
Gallery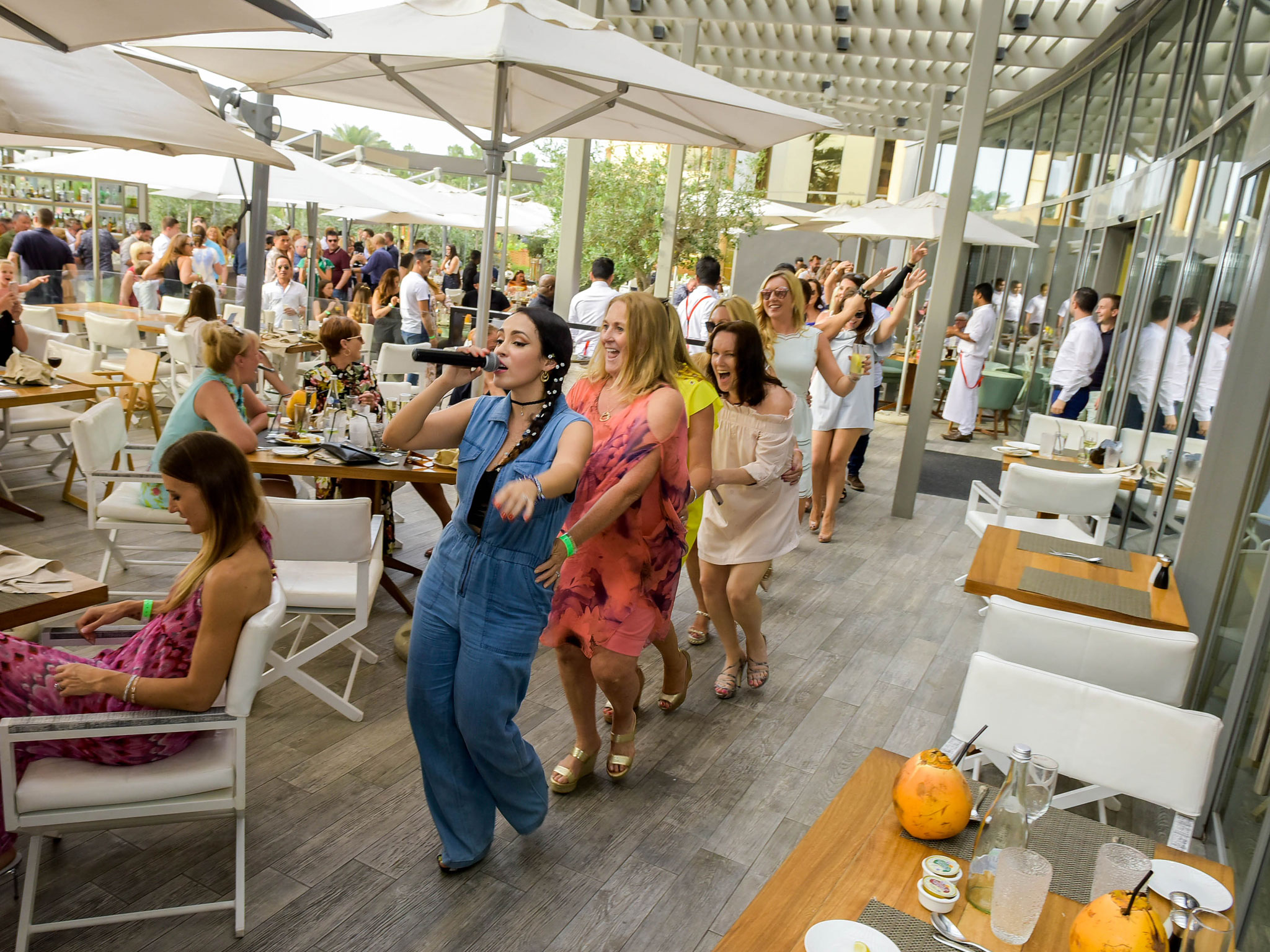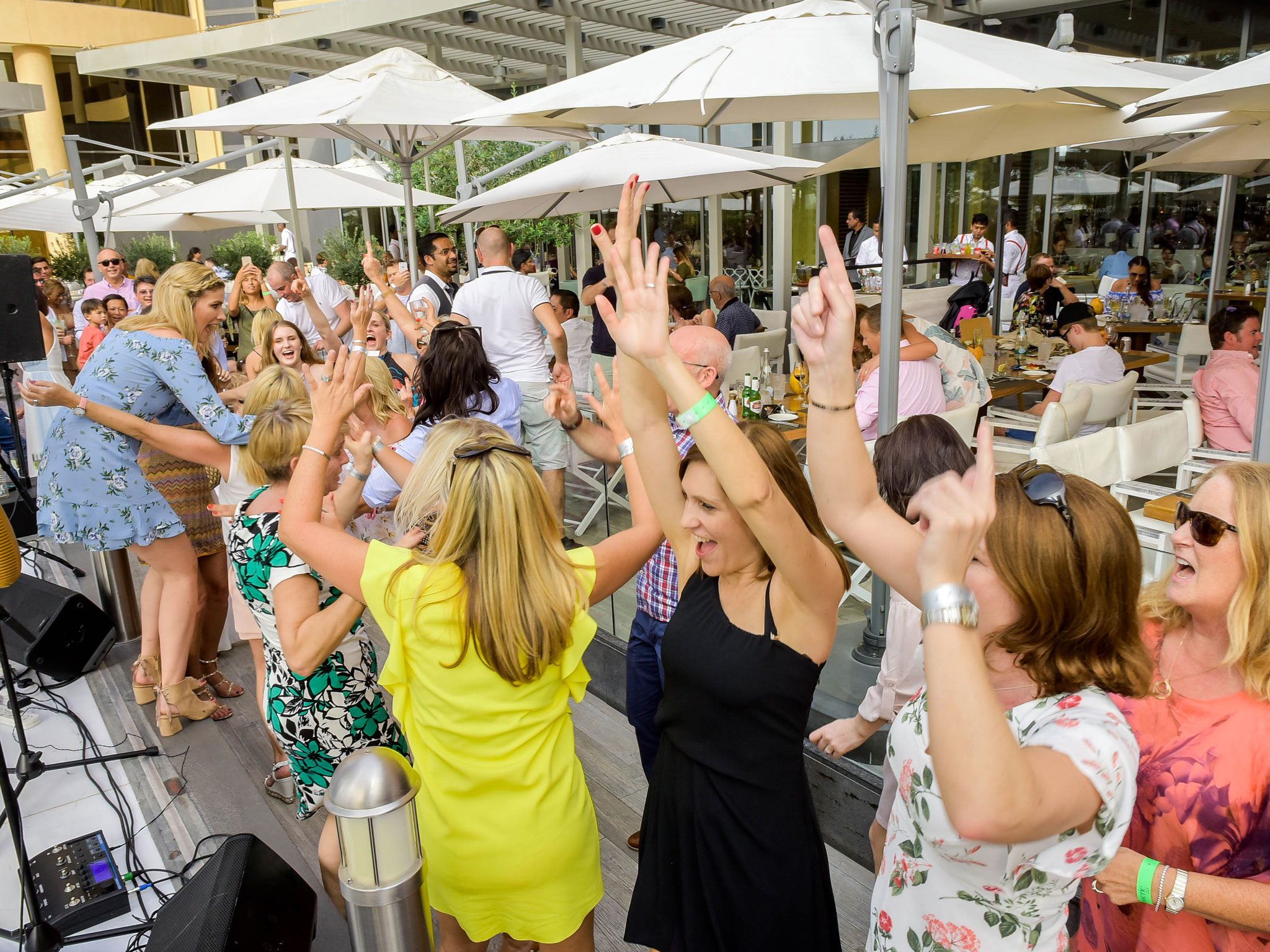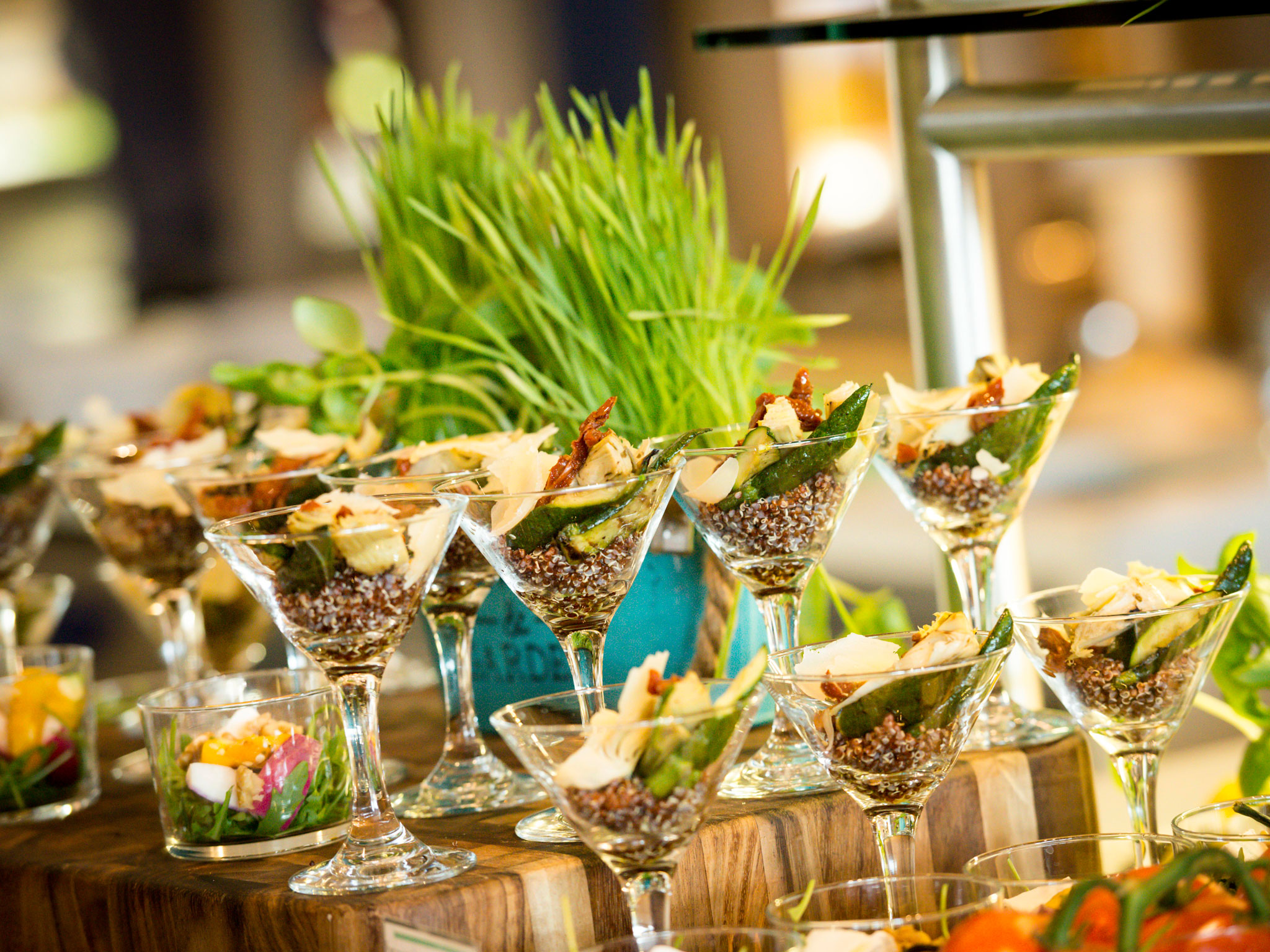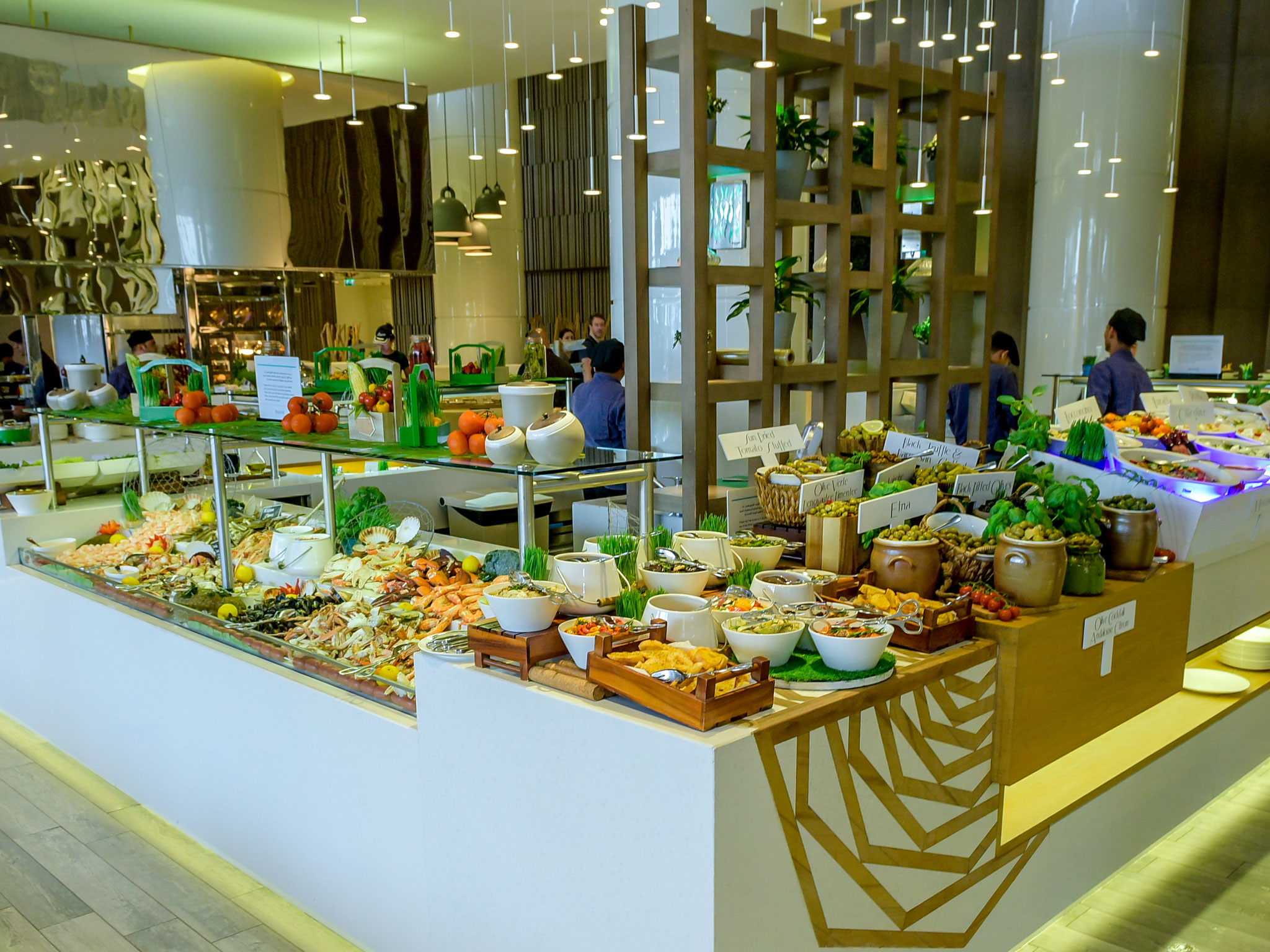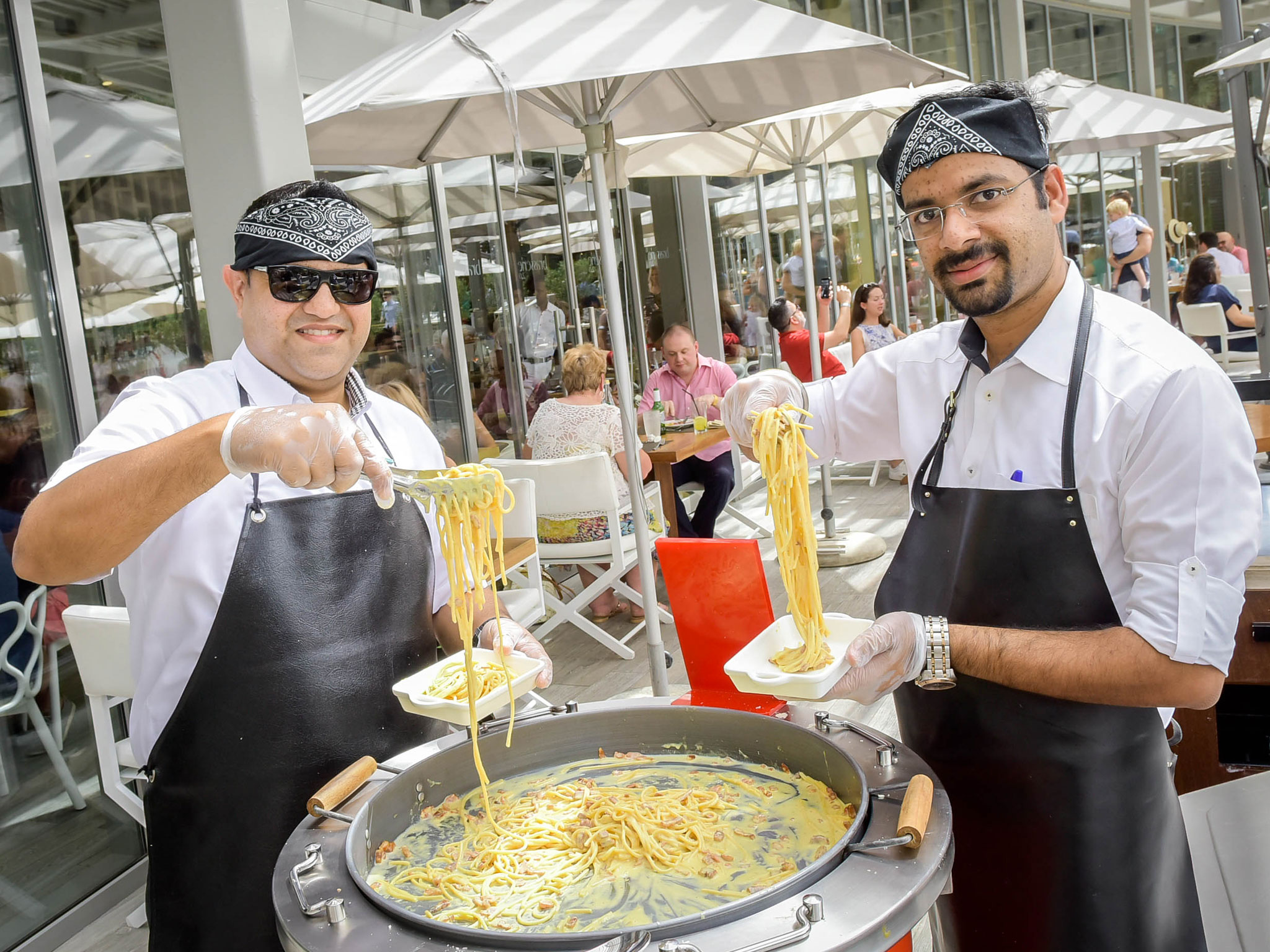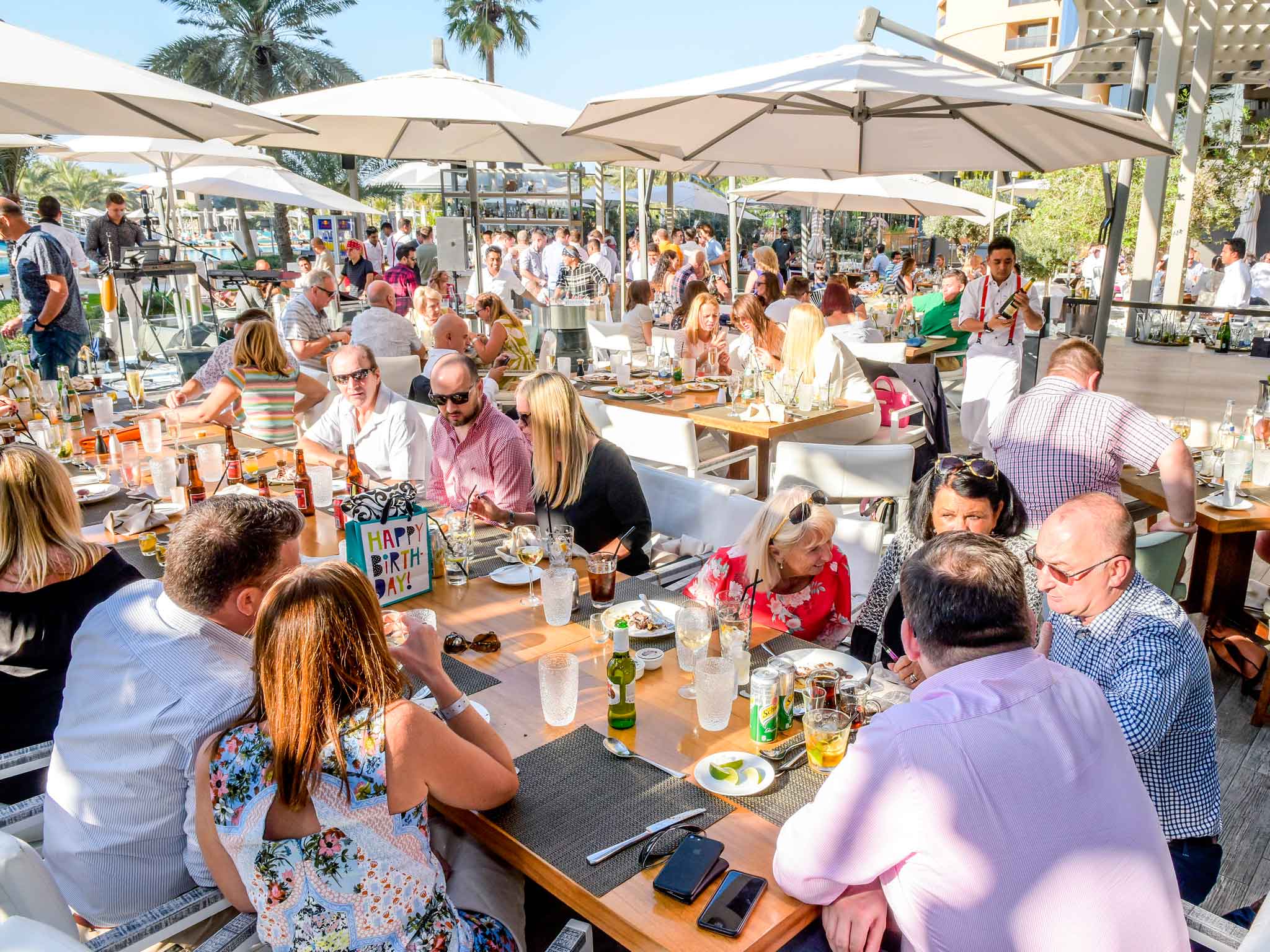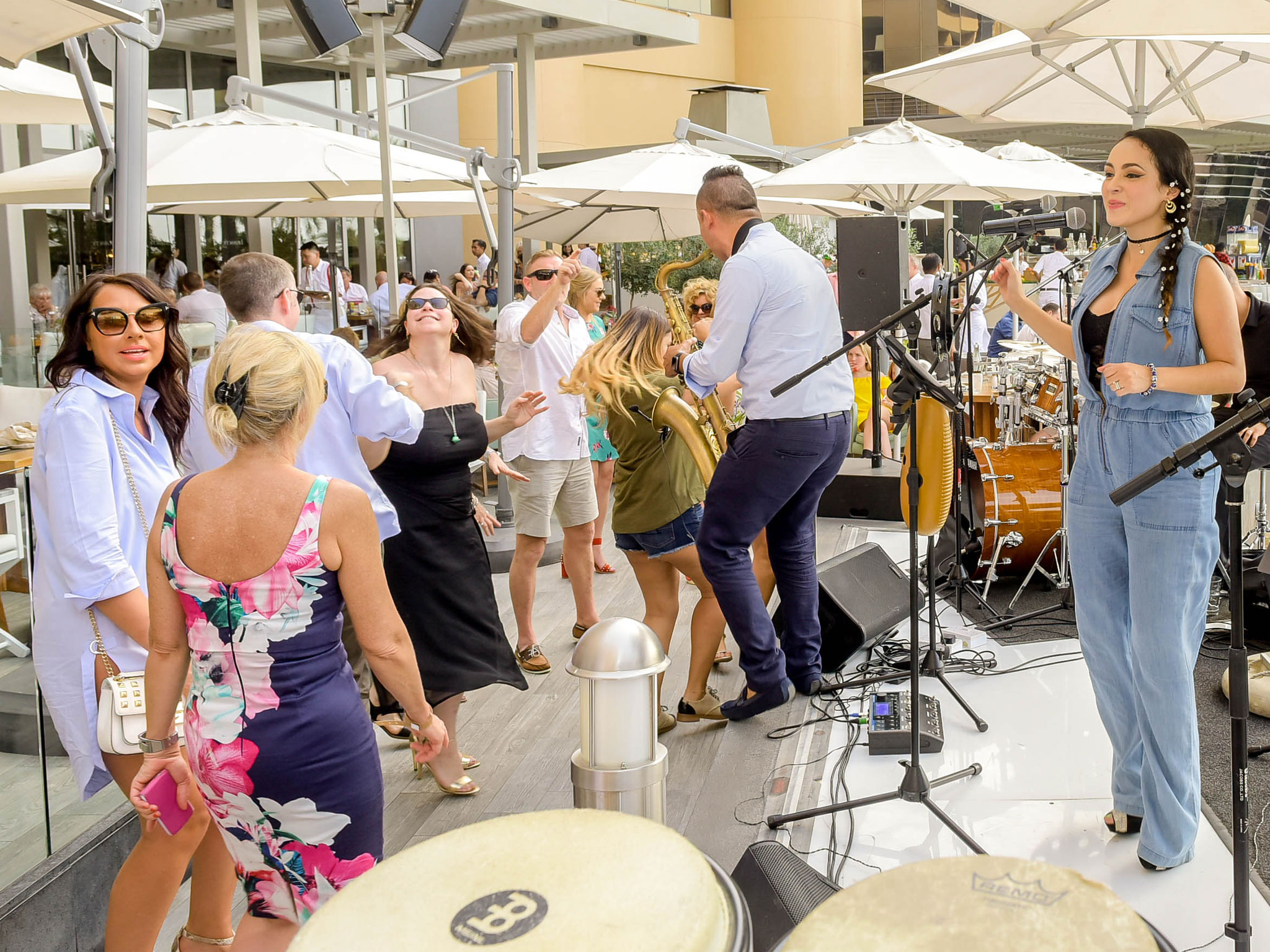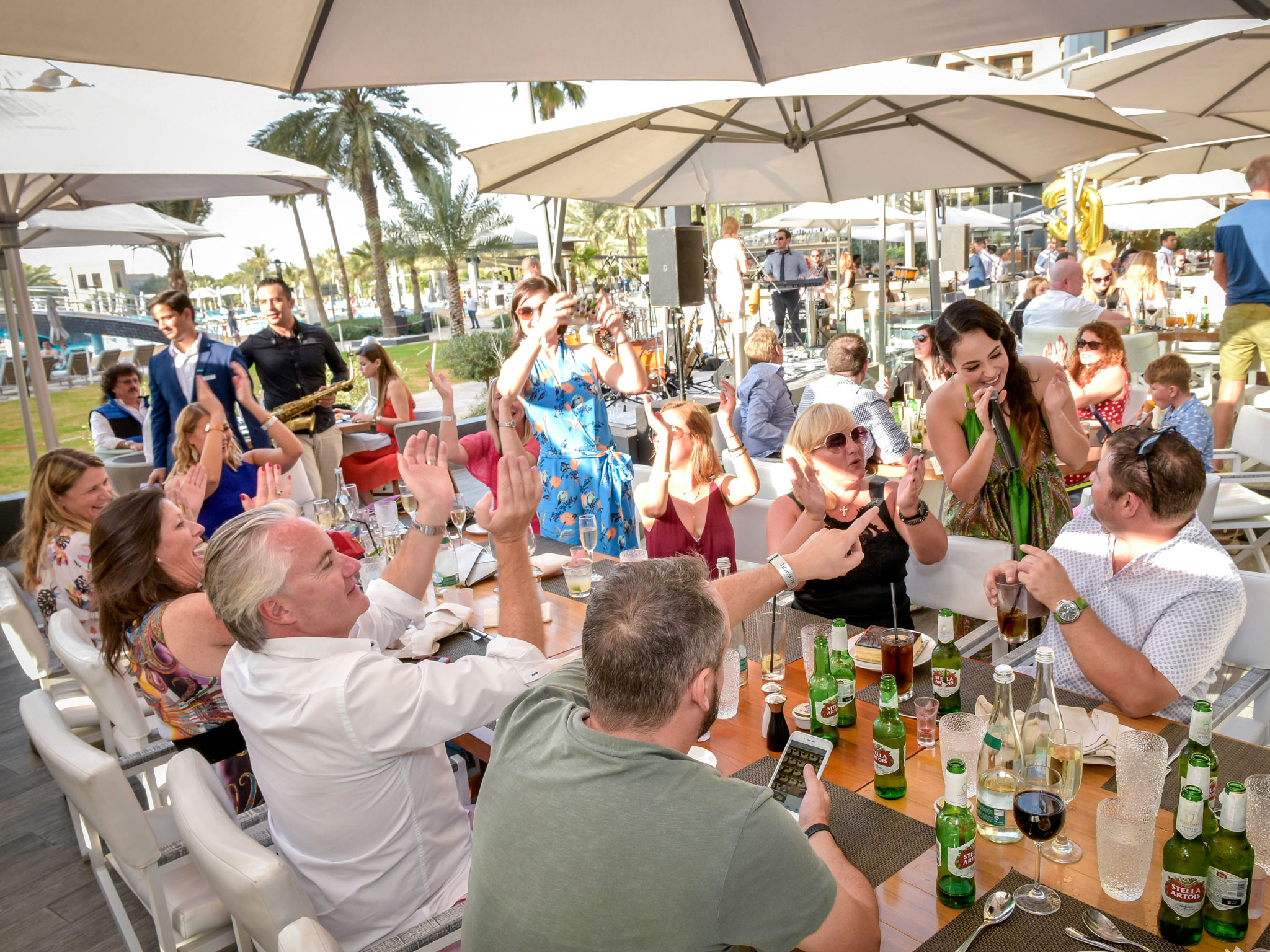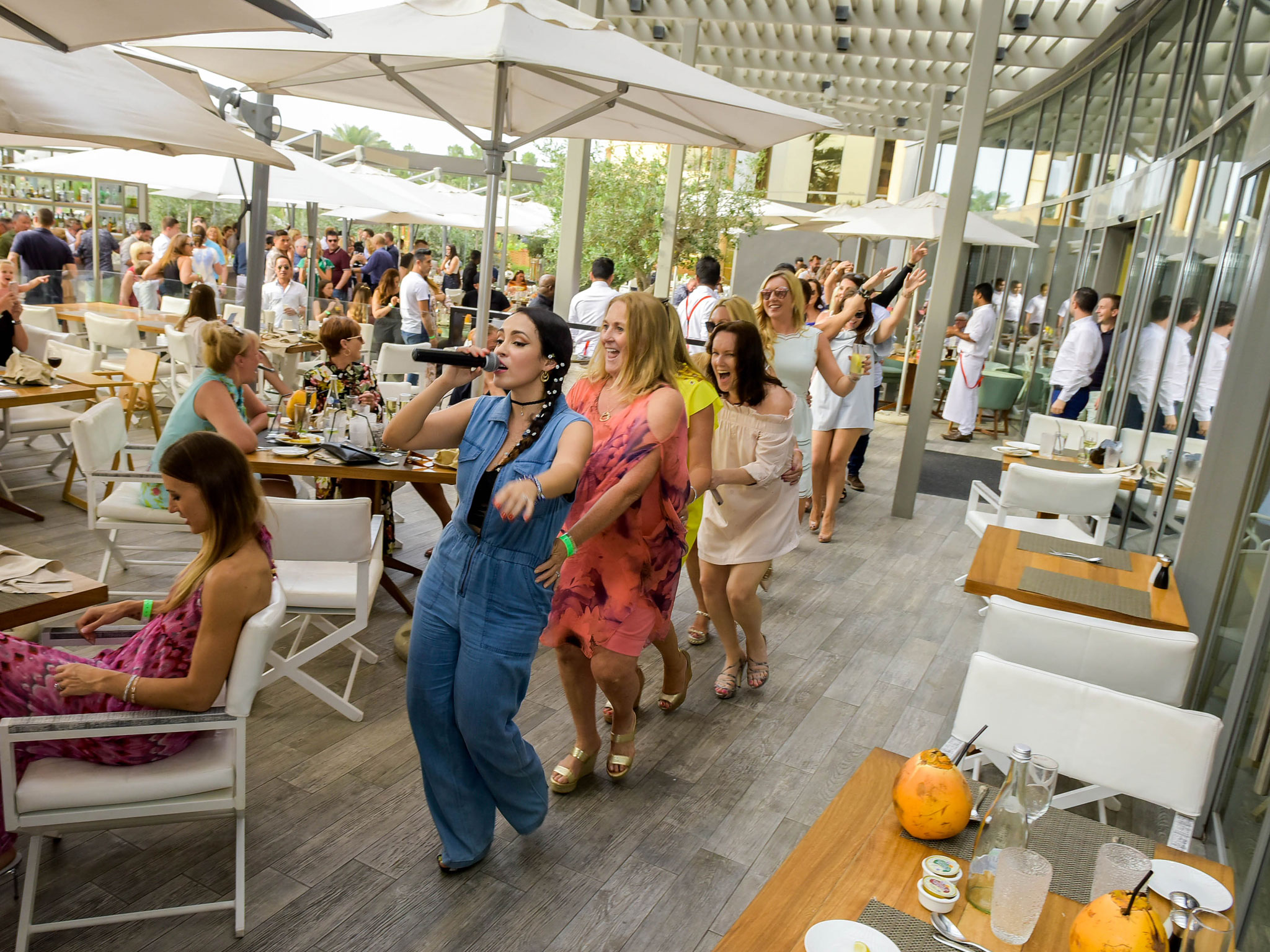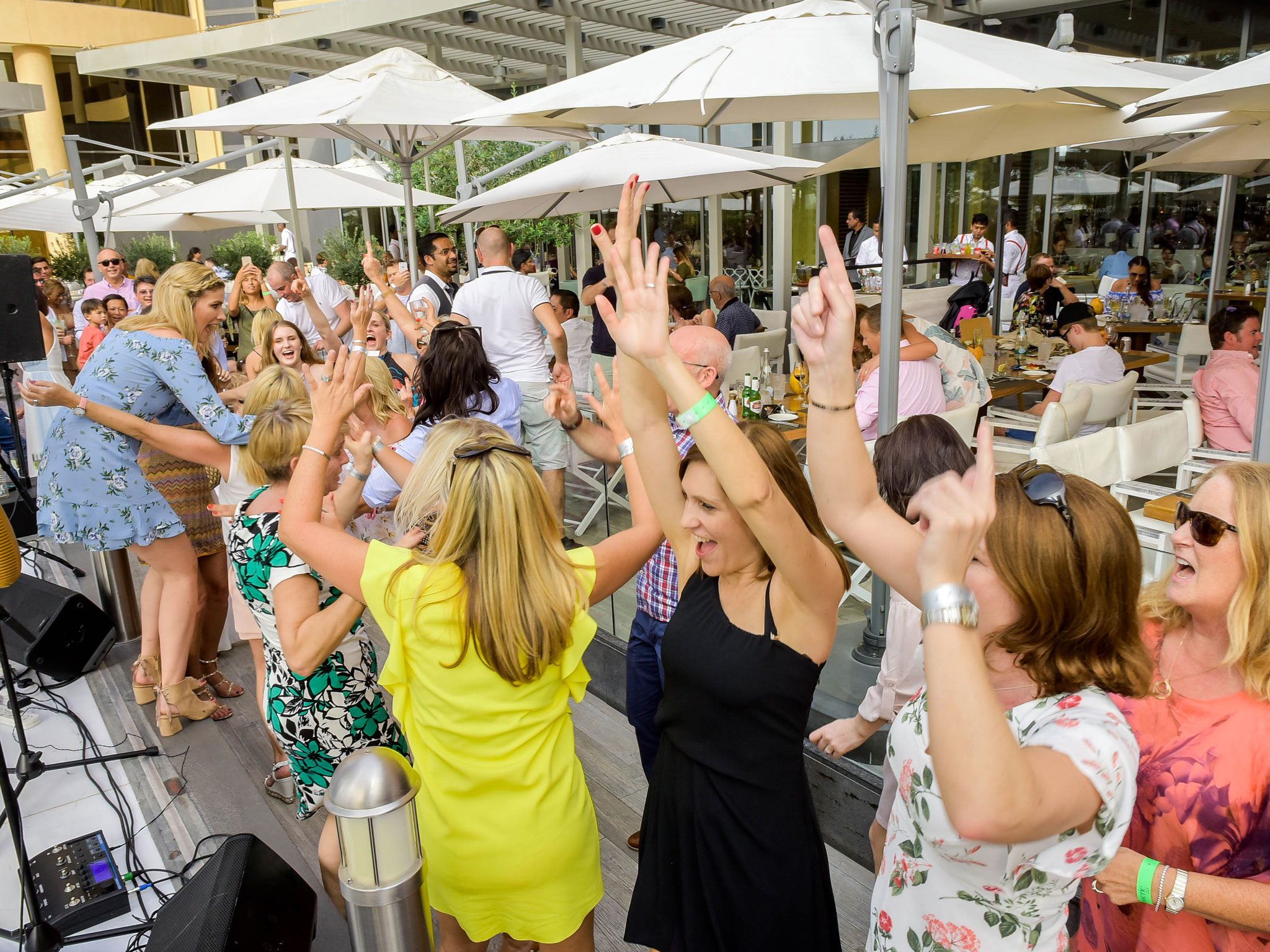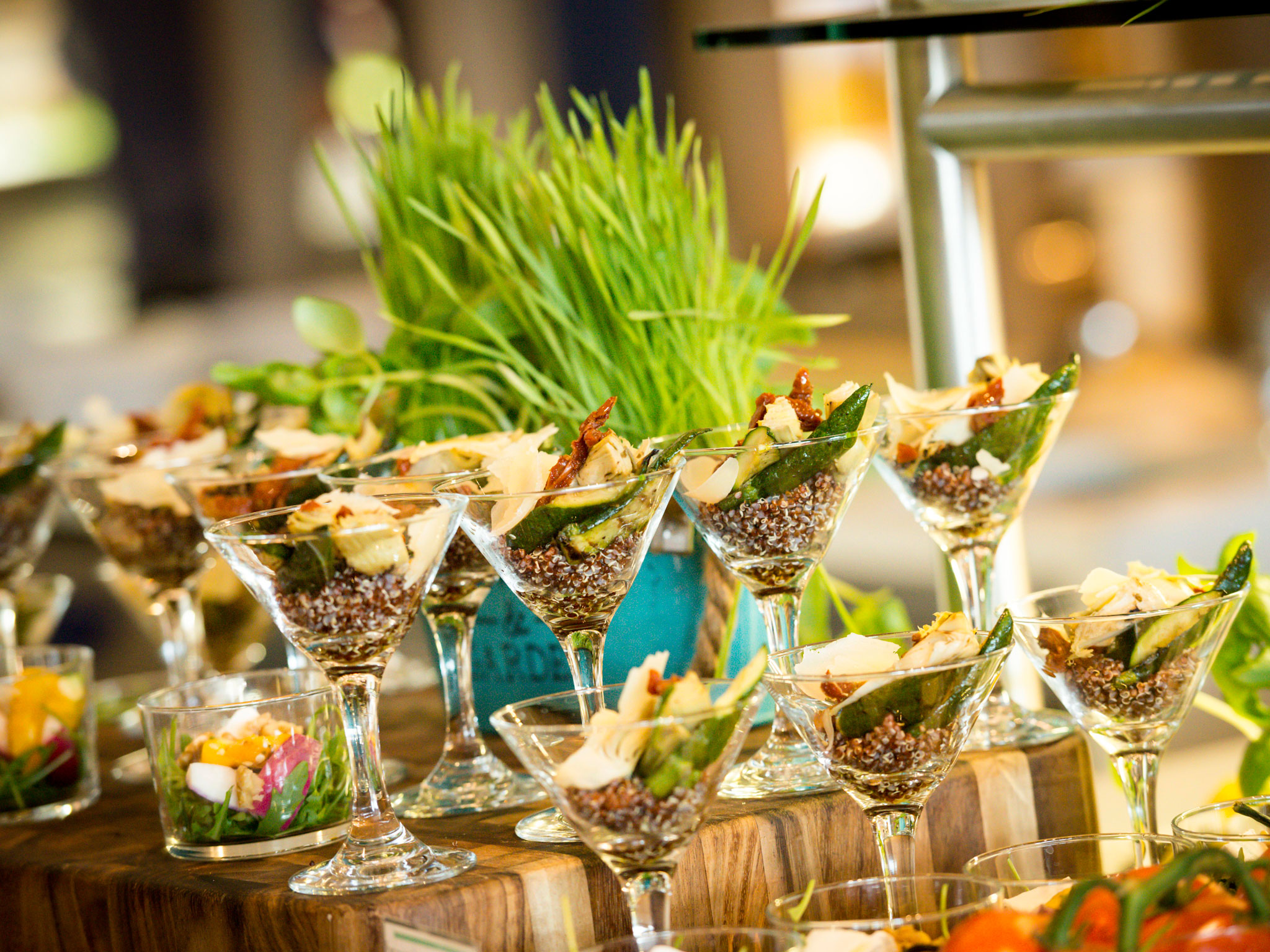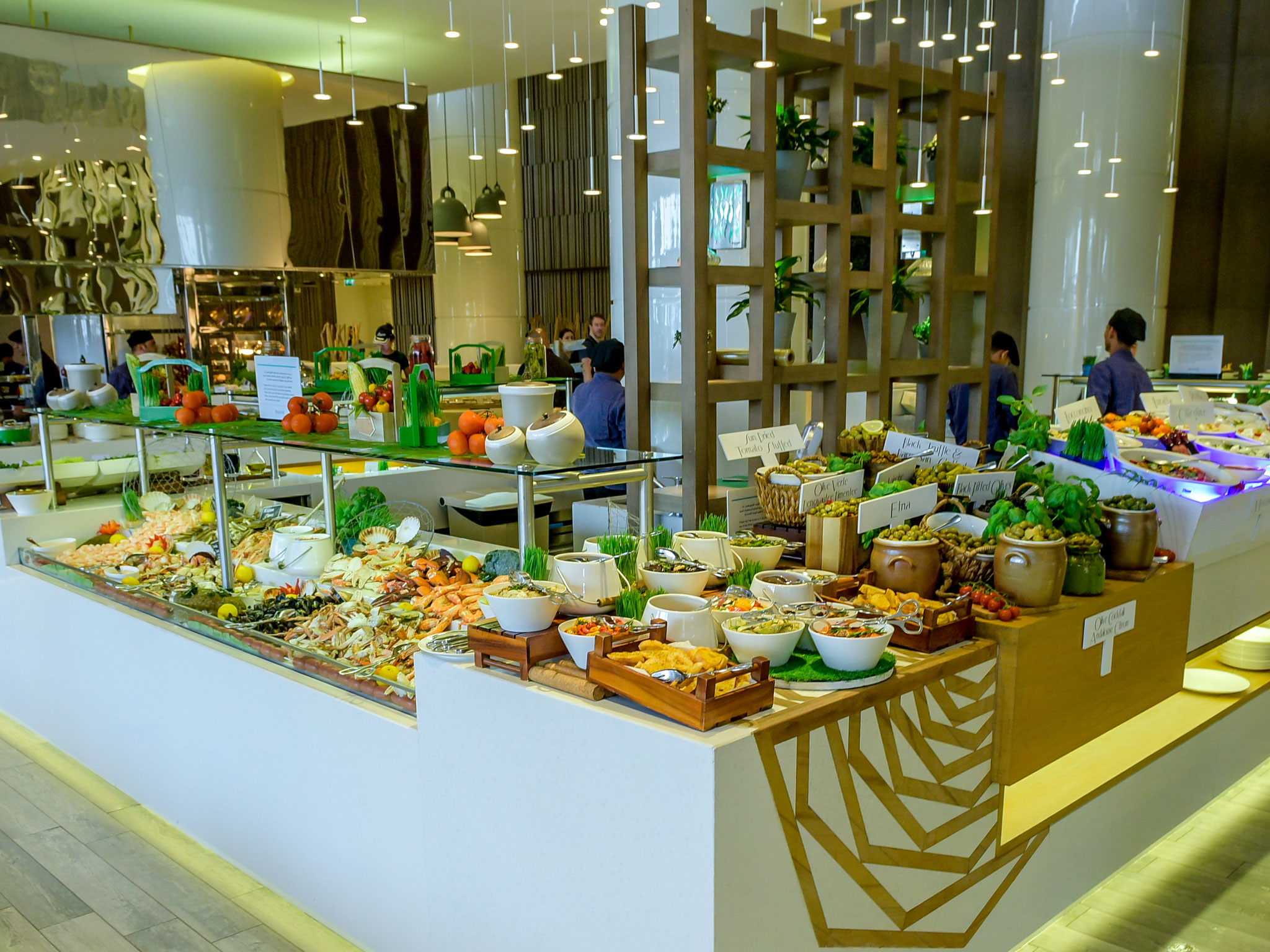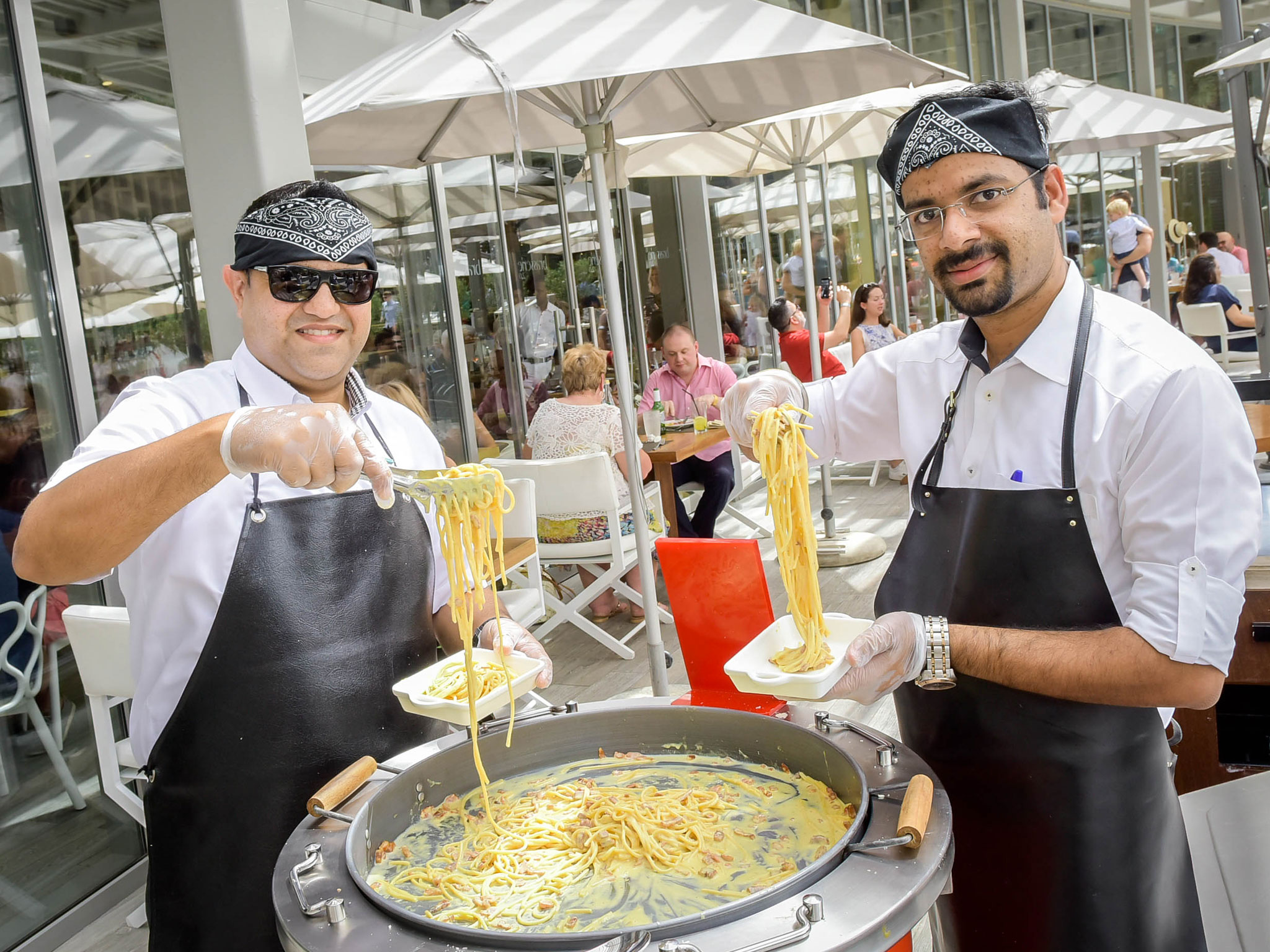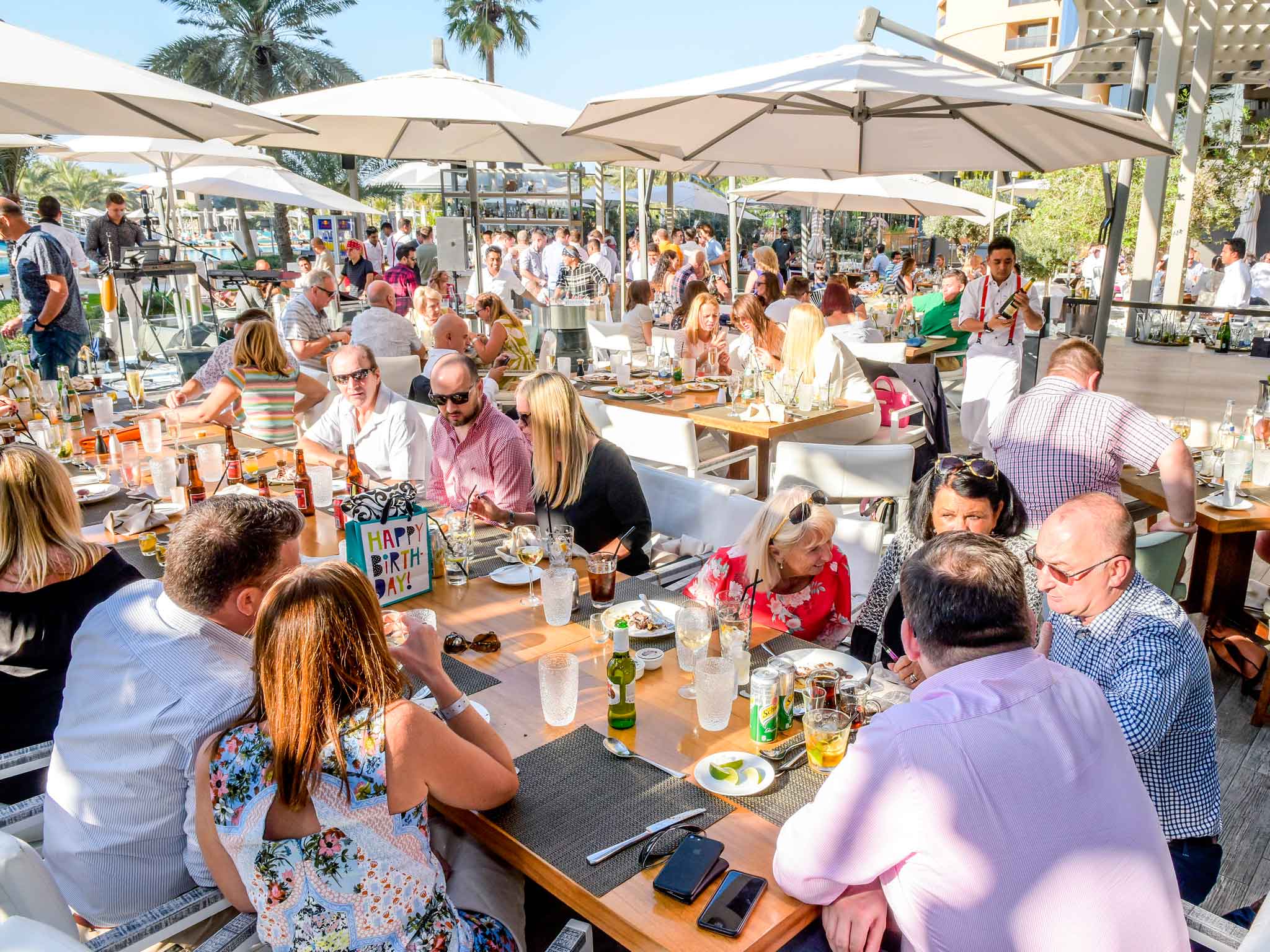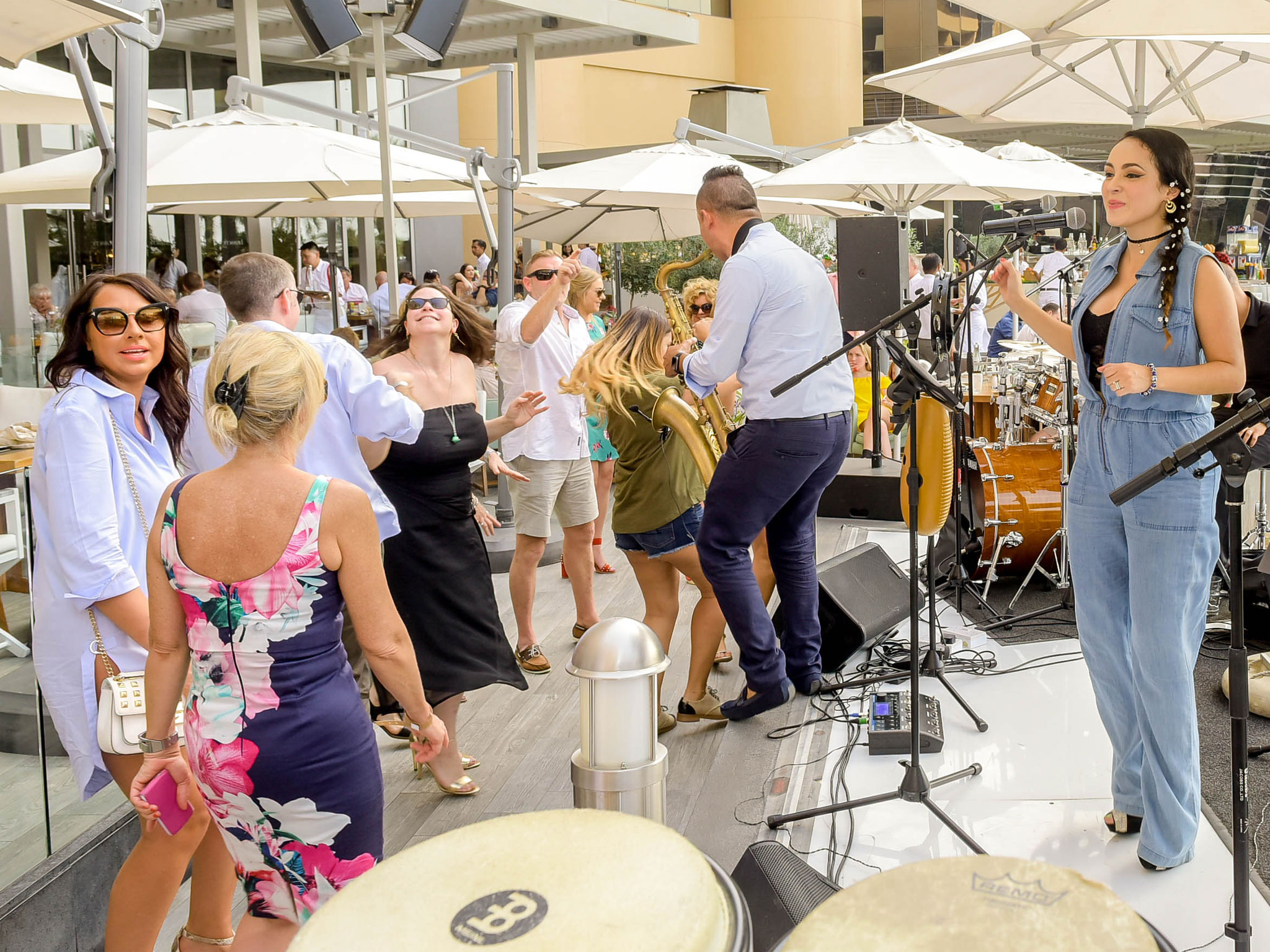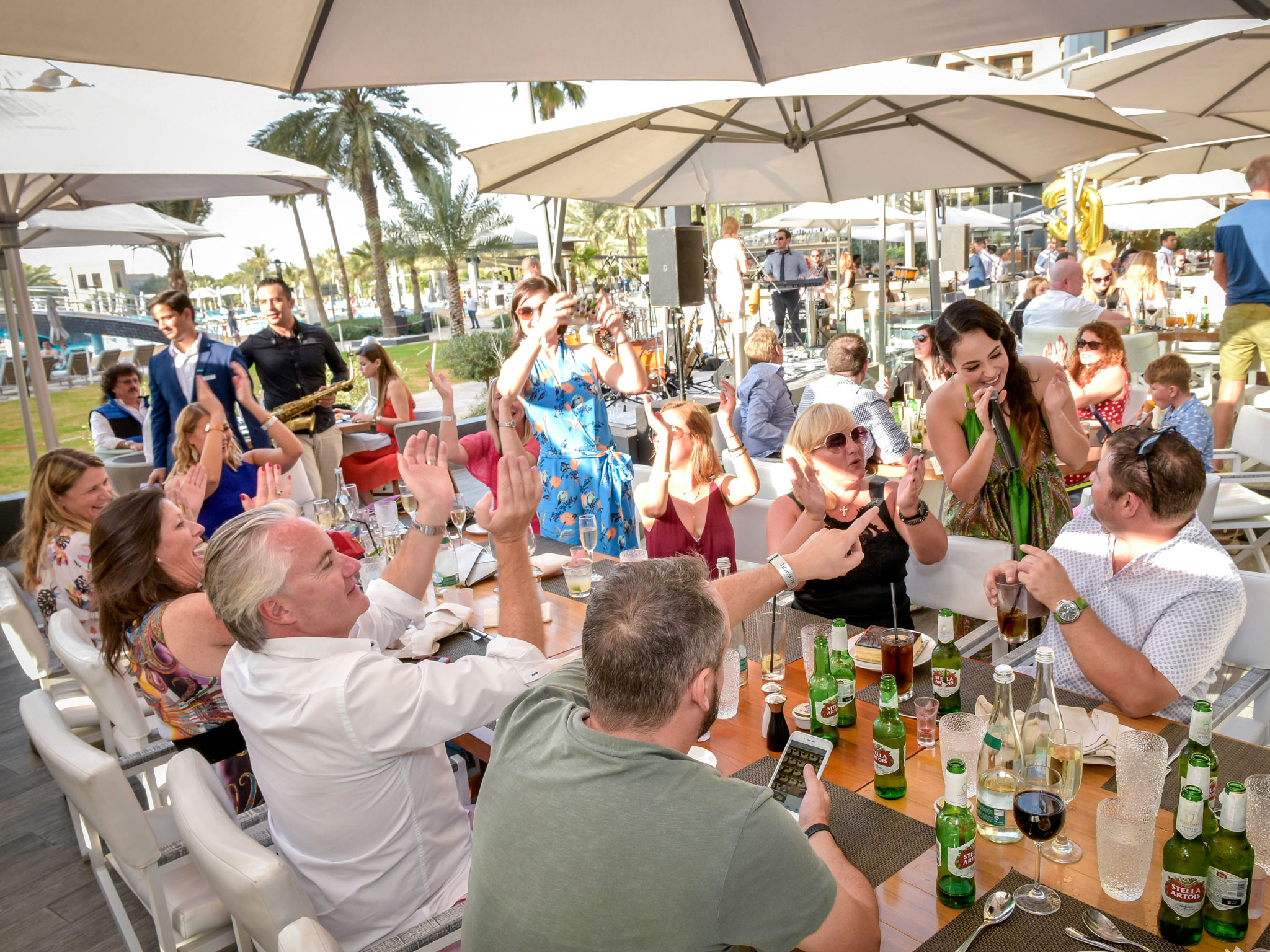 Breakfast

6:30 AM to 10:30 AM

Lunch

12:30 PM to 3:30 PM

Dinner

7:00 PM to -11:00 PM